New Annotations Feature For Adding Context to Your Data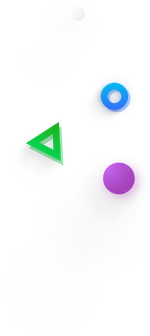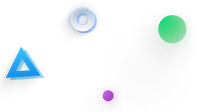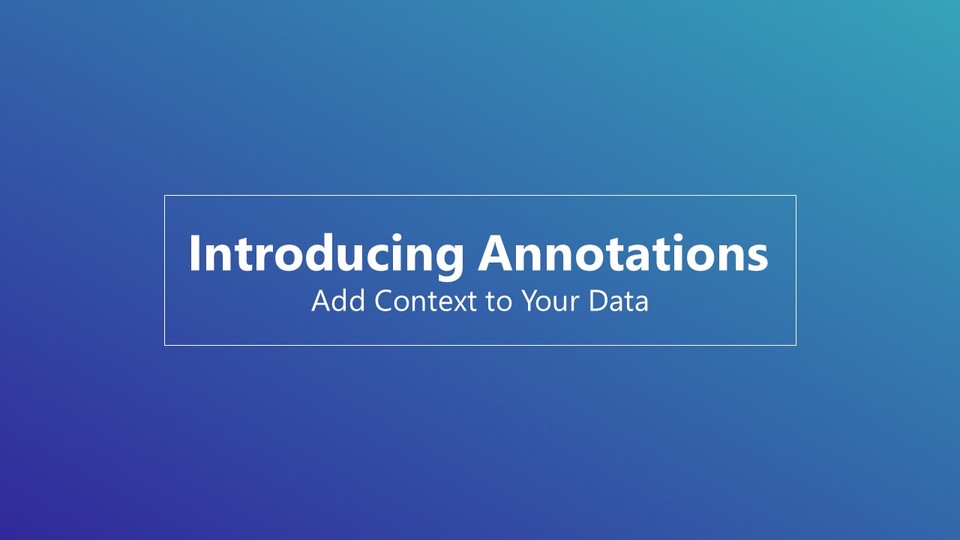 We're excited to introduce Annotations to make it easier for you to get actionable insights from immersive experiences.
Annotations give our users a way to provide context to what's happening within a session. You will have the ability to leave notes and better collaborate with others on your team.
Data by itself is just noise. It doesn't tell you what you should pay attention to, what's important and why it's important.
Context is necessary for answering these questions.
With the introduction of Annotations, you don't have to wade through sessions to find the information you need.
The feature has been added to SceneExplorer.
SceneExplorer is our 3D data visualization platform that reconstructs the immersive experience and provides a 1:1 instant replay of what users did through the session.
SceneExplorer is most commonly used to perform after-action review and find out:
What happened
When it happened
Why it happened
With Annotations, you can make informed decisions quicker by determining what areas to pay attention to.
How it works
To create an Annotation, simply right click on the area you'd like to highlight in SceneExplorer and click "Create Annotation."
This spawns a new annotation shape around your cursor in 3D and sets the X, Y, Z coordinates in 3D space.
Annotations also appear as flags on the session timeline as well. It gives you a heads up view of where the important moments are within the session.
This way, you can skim through the timeline and understand what's going on faster.
Collaboration
Annotations is a very powerful tool for collaboration because it makes it easy to share your insights with others.
You can communicate within Annotations to reply and tag others on your team.
Tagged users are sent an email with a deep link to the Annotation.
The deep link brings users to the session at the exact timestamp and location you had when you created the Annotation.
They will see a history of the conversation or notes that were taken.
We hope this feature will free up more time for you to make decisions and analyse data.
This is another step making the insights gathered from immersive experiences more accessible for our users.
---
Stay Up to Date With the Latest In VR/AR Analytics