VR/AR Analytics Designed for the Enterprise
Our enterprise-grade analytics solution provides an end-to-end evaluation system for collecting spatial data at scale.
The Cognitive3D platform is built from the ground up to consider security and network requirements for sophisticated customers.
Select Enterprise Customers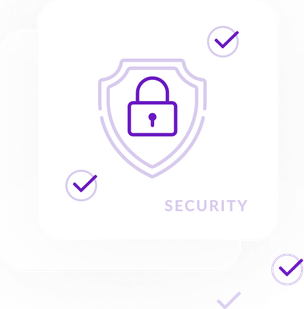 Complete Data Security
Data security is of upmost importance for us and we recognize that our public cloud may not be an appropriate location for confidential, proprietary geometry and engagement data. All enterprise licenses do not share any data with Cognitive3D. With this in mind, we have created a variety of deployment options for enterprises.
Secure Dedicated Cloud:
Dedicated deployment of our infrastructure in your AWS or Microsoft Azure account.
Secure On Premises:
Our software, your facility. Runs on dedicated hardware and fits within your IT requirements.
Adaptable To Your Needs
Enterprise customers receive access to our enterprise service level agreement (SLA) with enhanced support and availability commitments from Cognitive3D. Data Processing Agreements can also be modified and tailored based on corporate requirements.
On top of customizing the paper, we can also customize the platform:
Support for enterprise integrations such as SSO, LMS and xAPI.
Custom report and certificate formats for individuals and aggregate metrics.
Supplemental data visualization and custom widgets in SceneExplorer.
Request specific VR/AR HMD support or hardware integrations.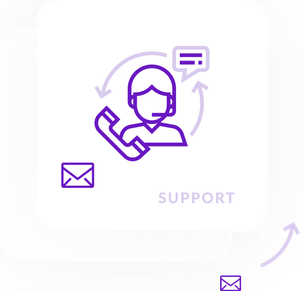 Full Enterprise Support
For enterprise integrations, we offer access to our integration team via email, phone and a dedicated Slack channel. This puts your team directly connected with experts from Cognitive3D.
Our team is also available to support custom integrations of the platform within your existing VR/AR experience.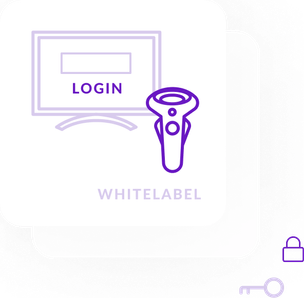 Make it Yours
We offer a fully customized whitelabel option for customers that are looking to integrate Cognitive3D's analytics within their offering.
Get access to:
Company level or customer level whitelabel branding.
Custom reports and dashboard visualizations.
Custom domain name and SSL certificate.
Granular control over security roles and permissions.
Join hundreds of immersive simulation experts by using Cognitive3D to understand your participants.