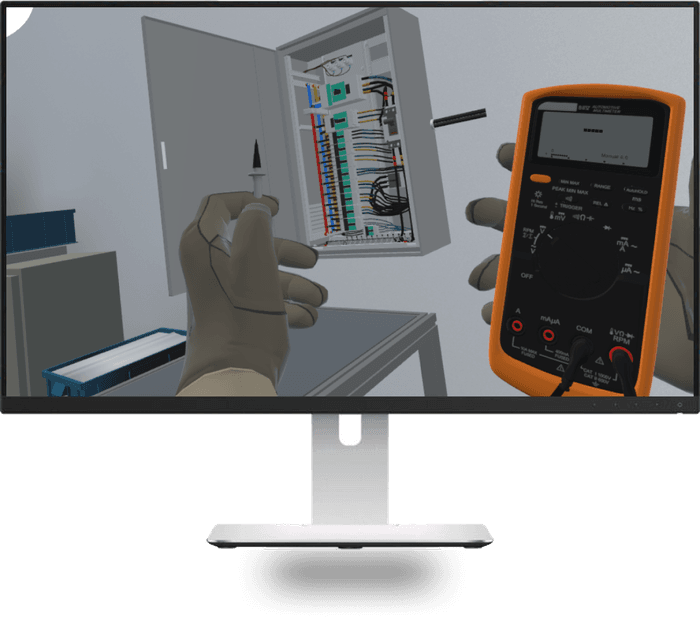 Spatial Analytics for the Unity Engine
Cognitive3D is a turnkey spatial analytics platform that lets you collect data and get actionable insights from your 3D simulations.
Whether you're doing research, training or designing products, Cognitive3D lets you translate virtual insights into real world results.
Get Started

The only analytics solution powerful enough to support the world's leading real-time 3D development platform.
How To Get Started
Collect Data
Download our SDK and integrate into your new or existing Unity project to start automatically collecting spatial data such as eye tracking, biometrics and actions.
Get a one to one replay of exactly what participants are doing in the 3D session from multiple perspectives. This way, you will get a complete picture of what happened within the context that it occurred.
Make Sense Of Data
Use our dashboard to set up and define the steps for success based on the actions of participants. The evaluation system provides deeper insights into behavior. For example you can recognize exactly what participants look at, the order they see them, and what they do after.
Are participants noticing hazards?
What brands did the user look at before deciding on a purchase?
Are participants performing activities properly?
Get Real Results
Prove your hypotheses by observing how participants behaved compared to your expectations.
Better understand how participant behavior changes over time or session over session.
Our platform also supports xAPI standards which make it possible to collect data from a wide range of experiences.

Get deeper insights from your Unity 3D simulations.