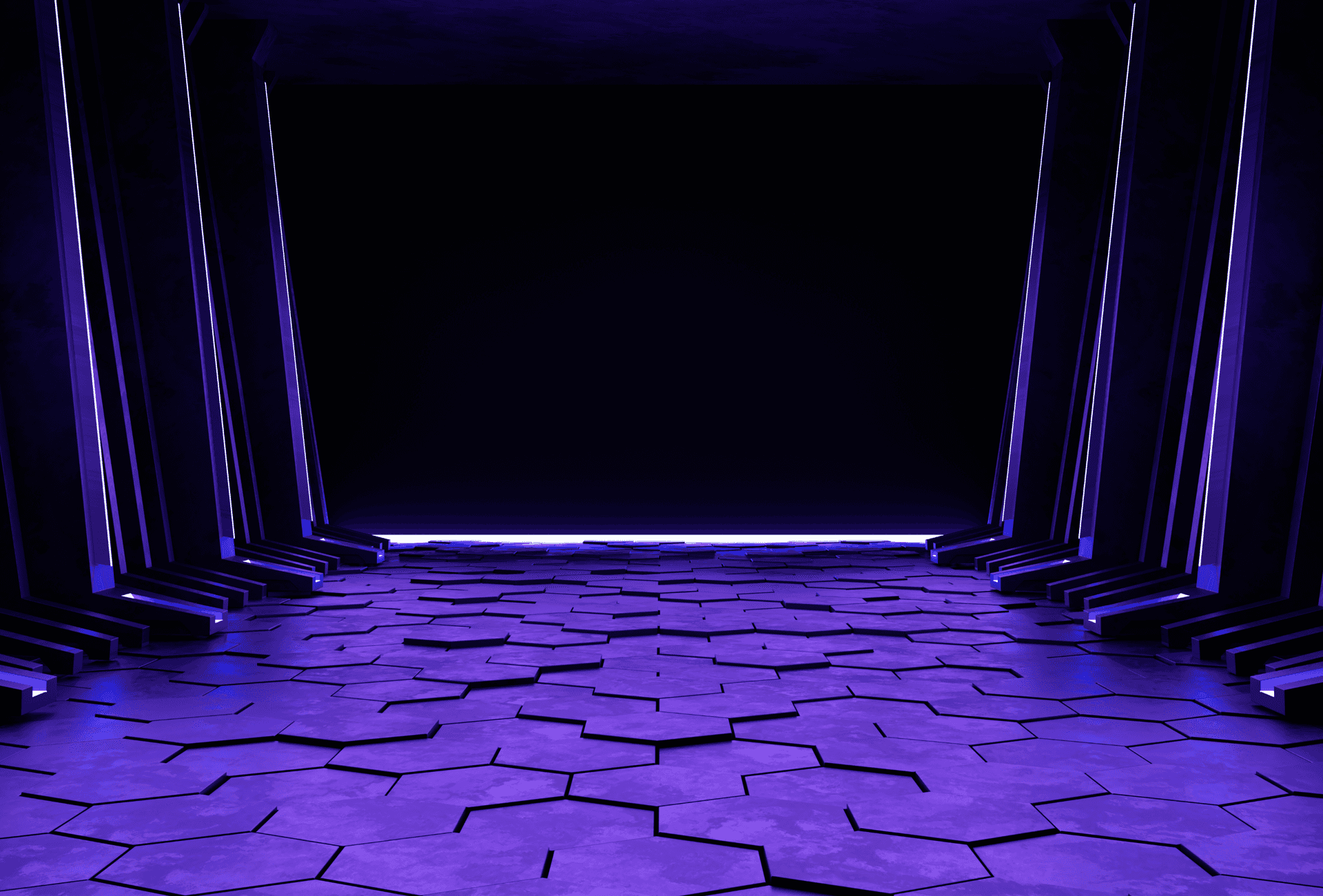 Games and Entertainment
Get to know your players better
Gather the data you need to understand player stories and improve your games and entertainment applications.
Learn how players interact within 3D games and entertainment applications.
Debug technical issues by observing players performance on an individual or aggregate basis
Get spatial context into where important in-game events happen
Learn through the creative chaos
Immersive experiences allow for creative chaos: players have greater agency to interact within the 3D environment, and the outcomes are less predictable. To analyze data from 3D applications, you need a native spatial analytics platform that has the ability to capture the full spectrum of spatial data.
Aggregate Metrics
Visualize aggregated data within your 3D application.
Find out what players are doing within the application.
Use data filters to identify specific properties and get insights into player interactions.
Analyze aggregated positional, gaze and event data to find hot spots. Powerful Spatial Analytics Dashboard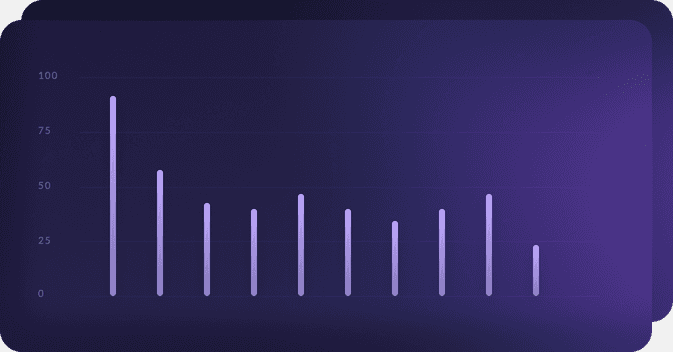 Use the advanced analytics dashboard to dive deeper into your 3D applications and surface insights you might have missed.
Build custom objectives to measure player success based on your goals.
Reports can be downloaded in multiple forms and shared easily with your team.
Spatial Context
Understanding "where" something happens within your 3D application is just as important as understanding "what" happens.
Find out where players get stuck. For example: are they taking off their headsets or ending their sessions?
What are the sequence of actions that lead players to a specific result? How can this be improved or modified?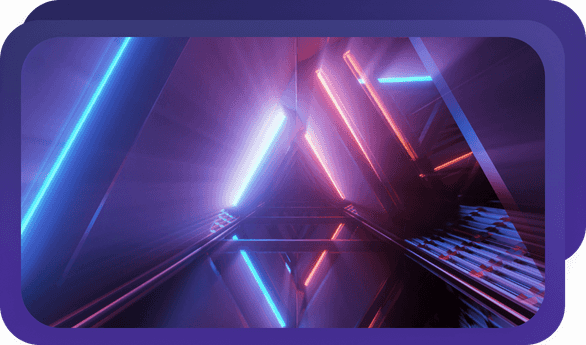 Get actionable insights from your immersive projects today
Join hundreds of immersive simulation experts by using Cognitive3D to understand your participants.