Cognitive3D Announces New Guide to Help Enterprise Professionals Scale VR Training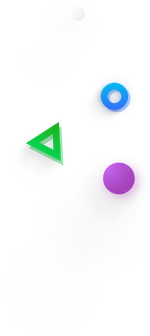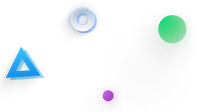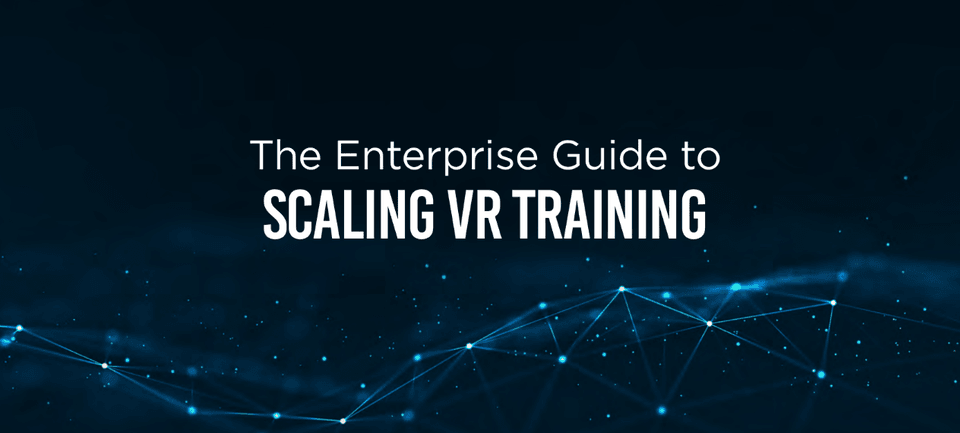 The use of VR for training has become a fundamental part of the learning ecosystem for modern enterprises across industries. Over the past year we've also seen greater maturity in the types of VR training implementations. 
VR provides an enormous advantage to employee learning outcomes. Employees at these enterprises are better prepared and more adaptive to new skills. This has created a greater knowledge gap between employees that learn from VR and those that learn through traditional methods. 
We decided to release "The Enterprise Guide to Scaling VR Training" to bridge this gap and share the considerations that you need to be aware of when taking your VR training pilots to the next level within traditional enterprises. The guide is the result of over a half year of ideation, customer discussions, concerns and red tape that we've faced when working with complex enterprise IT systems. 
The implementation of VR training at scale is a massive undertaking. Buy-in from stakeholders, complex integration into existing processes and demonstration of ROI are all needed before proceeding. You may face roadblocks because systematic changes like this can be difficult within large enterprises. The guide will walk readers through all of these steps and overcome the challenges they face when implementing VR training at scale.
IN THIS GUIDE:
How to create a sustainable VR training content pipeline.
How to leverage analytics and show demonstrable improvements from VR training to the bottom line.
Best practices for introducing new technologies into the organization.
How to get buy-in from stakeholders.
How to integrate VR training into your existing Learning Management System (LMS).
How to find the right partners to work with on your implementation.
We plan on making this a working document, and to release more revisions along the way. We have more work to do here in proper and more detailed coverage of topics like distribution, authentication, privacy and more. We would love to hear from our community where we can do better. 
Special thanks to Accenture, Talespin and HTC who provided feedback along the way from their unique experiences on the frontline.
Get your copy here
---
Stay Up to Date With the Latest In VR/AR Analytics