Innoactive & Cognitive3D Partner To Deliver a Scalable End-to-End Solution For VR Training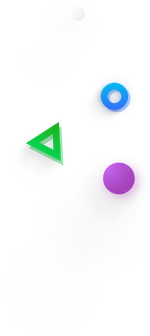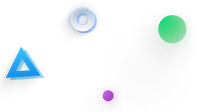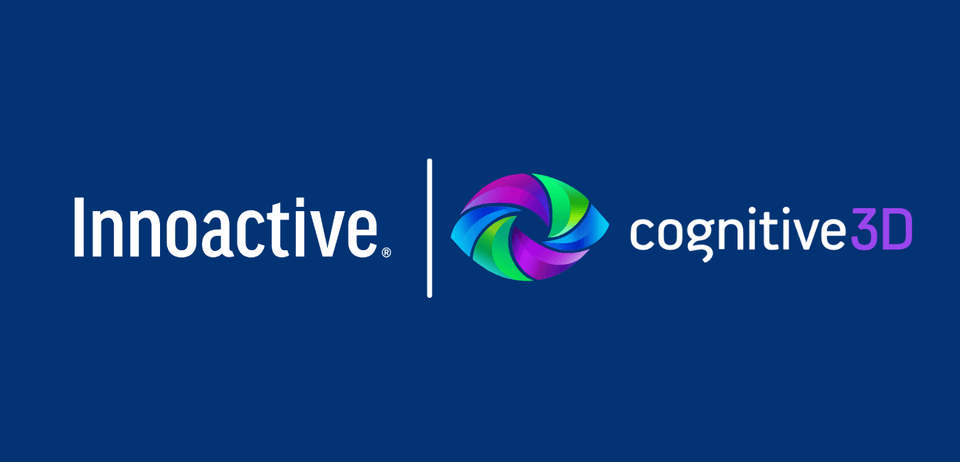 Innoactive and Cognitive3D are announcing a partnership to integrate analytics support to the Innoactive Creator platform. Giving users the ability to holistically evaluate behavior within VR and get actionable insights.
"The Innoactive Creator platform has a core goal of helping companies to scale VR. When we're talking with our customers many see Analytics and the ability to interpret what is happening during training as a crucial point to support scaling. We've worked closely with Cognitive 3D on integrating their leading Analytics platform into the Creator. This allows simplified training creation with powerful results." - Graham Breen, Innoactive, Business Development and Partnerships Lead
Thousands of data points are captured from VR every minute and enterprises need a non-biased method to measure trainee success. Some enterprises struggle to scale VR training because they don't have a way to demonstrate its effect on the bottom line.
Cognitive3D and Innoactive help enterprises create VR training content and implement analytics at scale. Unlike other VR training building solutions, the Innoactive Creator considers the complete lifecycle of virtual training including the creation, maintenance, and distribution of the applications.
Cognitive3D's analytics lets users of the Innoactive Creator platform to automatically collect eye tracking, user actions and biometrics from the headset and sensors.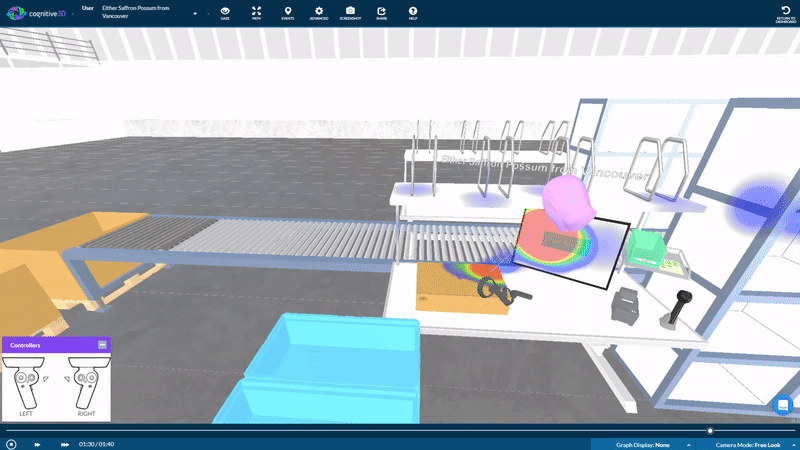 This enables the acceleration of learning outcomes by understanding what behaviors lead to success. Training managers can then qualify competency based on the data collected.
Create steps for users to complete based on the behavioral data you collect.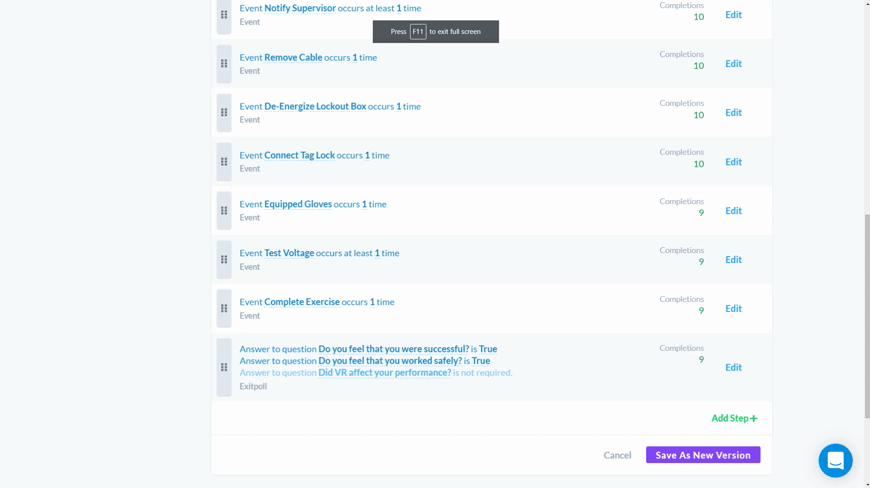 Cognitive3D supports xAPI integration and can connected the results from VR training sessions to the enterprise Learning Management System (LMS)
"Modern enterprises are forced to adapt faster than ever before and there's pressure to stay up to date with the latest technologies. Implementing VR is a daunting task for many enterprises. By partnering with Innoactive, we're providing customers with a scalable end-to-end solution for developing VR content and getting actionable insights. Making it easier for enterprises to take advantage of the immersive technologies."

Tony Bevilacqua, CEO & Founder, Cognitive3D
With our joint extension, the Cognitive3D SDK is seamlessly integrated into the Innoactive Creator. You can simply add it to the template you are using and make analytics accessible to all your training designers.
With the available 2 new behaviors and analytics events, the end of session can be defined to be sent to your Cognitive3D analytics platform with every training run:

The 2 new available behaviors after adding the analytics component into your project

Example for an event recording in the seamlessly integrated into the Innoactive Creator UI
While your training app is in use, the app will generate data, which you can analyze on the Cognitive3D's analytics platform.
How can I find out more ?
Find out more about the new opportunities connect with us directly:
Join the Webinar on March 10th, 9am PST:
https://us02web.zoom.us/meeting/register/tZckdOqoqj4rGNWlODGy4JhUEBPoRxVP9mPn
About
Cognitive3D
Cognitive3D is a VR/AR analytics platform that captures spatial data and turns them into actionable insights. Their technology has developed a new language for these types of insights to better quantify user behavior. Cognitive3D is focused on helping enterprises measure success from Training Simulations.
Innoactive
Innoactive is the leading European VR software company that helps enterprises to transform employee training with VR as well as standardize and scale the creation of real-time VR learning experiences. The Volkswagen Group, Linde, Lufthansa, BSH (Bosch Siemens Hausgeraete), Fraport, and AeroGround are some of the visionary customers trusting Innoactive.
---
Stay Up to Date With the Latest In VR/AR Analytics