Cognitive3D Launches Support for HP Reverb G2 Omnicept Edition: The First Native Biometric Capable VR HMD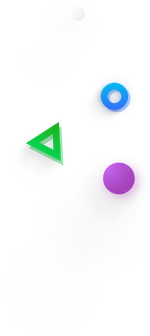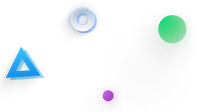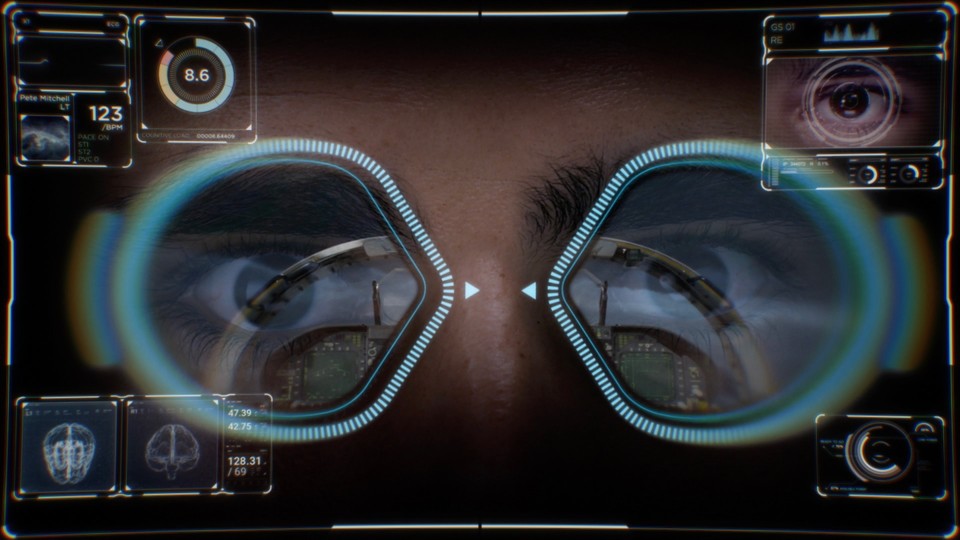 Today HP revealed their new Omnicept Solution Ecosystem. The ecosystem includes their newest VR headset, a developer SDK and programs for ISV partners.
The HP Reverb G2 Omnicept Edition is unlike any other device currently out on the market - it's the world's most intelligent VR headset. The HP Reverb G2 Omnicept is built with native biometric sensors, giving enterprise customers the ability to holistically evaluate human behavior and performance within immersive environments.
The sensors included are:
Eye Tracking
Eye Pupillometry Diameter
Heart Rate
Cognitive Load
The HP Omnicept Solution also includes a proprietary machine learning inference engine, which is capable of calculating insights such as Cognitive Load - a psychological metric used for evaluating an individual's used amount of working memory resources.
These capabilities are groundbreaking. It opens the door for translating insights from experiences simulated in virtual reality into real world human performance metrics.
The HP Reverb G2 Omnicept Edition is especially a big deal to Cognitive3D and our customers. The current method for ingesting biometrics is a complete spiderweb of physical cables, and frustration with data ingestion and timestamp synchronization. Collecting data from VR environments no longer has to be an arduous process.
Through the use Cognitive3D and the HP Omnicept Solution, we'll be able to provide enterprise customers and ISVs with a complete turn key biometric solution for data collection and evaluation. These capabilities can be added to your new or existing application to take your simulations to the next level - the tools and capabilities don't have to be built from scratch.
Cognitive3D's after-action review functionality demonstrating Heart Rate and Cognitive Load metrics provided by the HP Omnicept Solution.
Using the Cognitive3D Objectives System, customers can define the steps required for users to be successful based on eye tracking, biometrics and human behavior data collected by the HP Reverb G2 Omnicept Edition.
This provides a way to evaluate biometrics qualifiers alongside sequential processes in training simulation or research. For example, measuring a user's Cognitive Load while undertaking a stressful simulation, and its impact on the success of tasks.
Customers interested in the HP Omnicept Solution are welcome to reach out for a demo of capabilities and discuss licensing options. HP Omnicept is expected to ship in Spring 2021.
"We at Cognitive3D are extremely excited to see the beginning of mainline support for biometrics by a major OEM hardware manufacturer. It's a major vote of confidence for our platform which we have been building for over 5 years, and recognition of the capability and opportunity presented by human performance measurement. We are excited to partner with HP and offer day one support for the Omnicept Solution."

- A note from Tony Bevilacqua, Founder & CEO of Cognitive3D
---
Stay Up to Date With the Latest In VR/AR Analytics