Participants: Better Understand Human Performance Over Time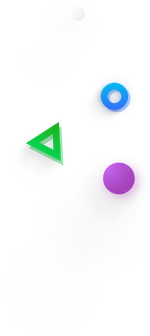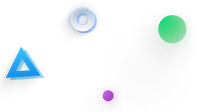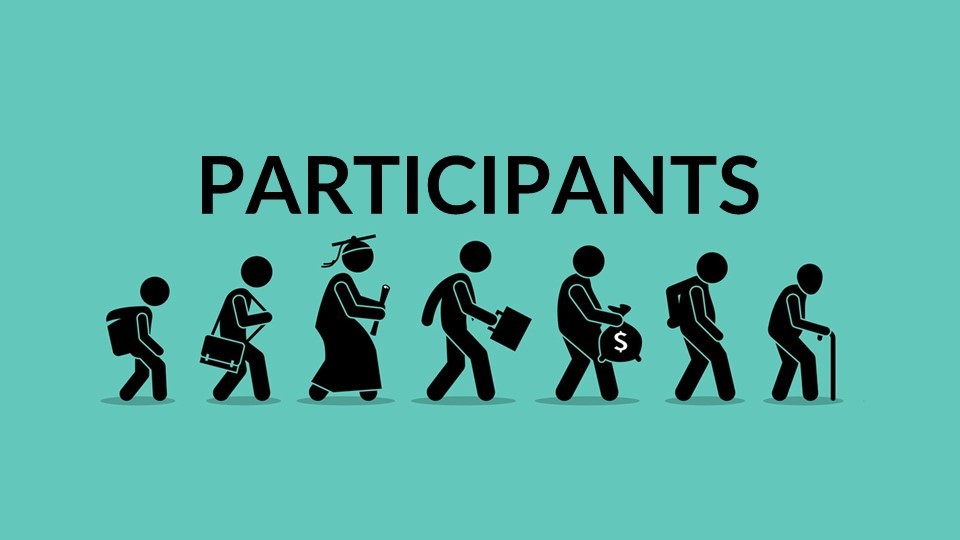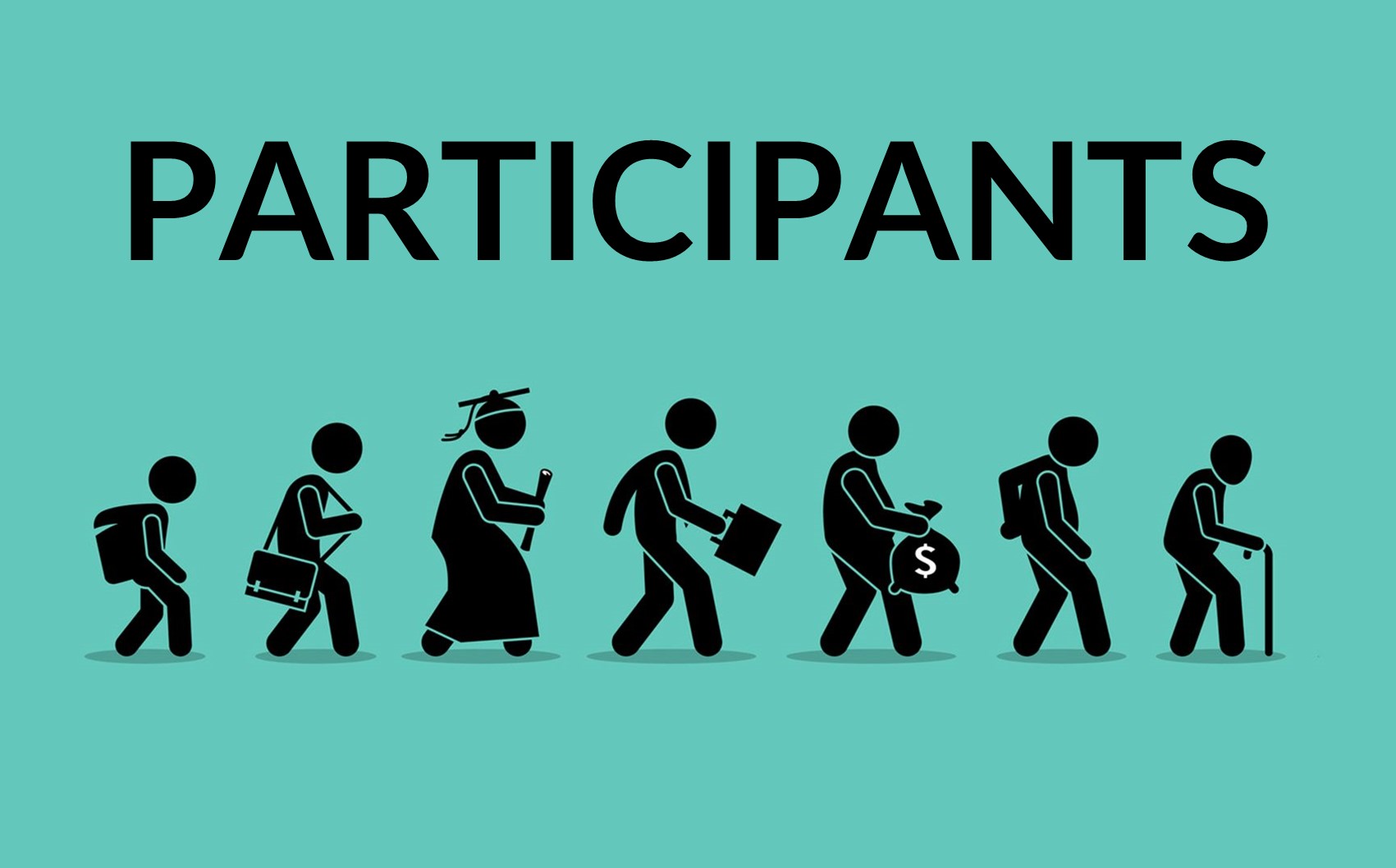 We often stress the importance of setting up proper systems to track and measure data from immersive experiences.
Until now, there were a few gaps in user tracking on our platform.
The issues were:
Data was categorized in Sessions and not closely connected to actual users.
Our customers care about users (who may have many Sessions), not individual Sessions.
Multi-scene sessions show up as individual, disconnected Sessions.
We needed a way to automatically associate disparate user Sessions.
With the introduction of Participants, multiple Sessions can now be connected seamlessly across multiple processes into a single Participant.
A Participant is simply an individual person.
Each unique person that uses the platform will be assigned a Participant ID. When that user returns for another Session, they will reuse that ID.
The Participant system is designed with Training, Simulation and Consumer Research in mind.
In Training, the Participant can now be tracked as they progress through learning modules.
Above, you can see John Smith has completed a number of Training modules.
This helps our you understand:
What they did
When they did it
How well they performed.
Making it easier to assess and track employee progress within Training programs.
In the view above, you can quickly assess John's competency and the Sessions he completed over the last year.
The Participant system provides details on his certifications and when he needs to be re-certified.
Participant data will also be able to integrate with your existing "Learning Management System" or "LMS"
On the Consumer Research side of things, Participants help you understand changes in user behavior based on their actions and survey results.
Use our Objectives System to define a process for understanding Participant preferences.
For example, you can measure how long the Participant looked at a specific soda.
If the Participant looked at a Coke Zero for at least 3 seconds.
Then looked at Pepsi for 3 seconds.
But eventually settles on purchasing the Coke Zero.
We can determine that the Participant considered both options and made a decision, thus implying a preference.
The link between Objectives and Participants is important for both Training and Research as we can grow Participant parameters over time with their behavioral data.
This provides researcher with a wealth of data to better inform questions:
How do preferences change over time?
What triggers the change in preferences?
Why can't John stick to one soda?
Participants bring us another step closer to providing a comprehensive enterprise solution for getting actionable insights from VR/AR.
---
Stay Up to Date With the Latest In VR/AR Analytics