Cognitive3D is Now Available on the Unity Asset Store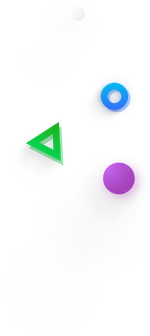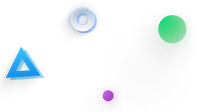 We are thrilled to announce that Cognitive3D is now available on the Unity Asset Store, bringing our cutting-edge analytics solution to an even broader audience. We are the only analytics platform available that is specifically designed for VR/AR.
Visit our asset listing here: https://assetstore.unity.com/packages/add-ons/cognitive3d-sdk-240035
Our SDK is free to use and can be easily integrated into any Unity project.
Cognitive3D lets you see every move and decision your users make within your VR/AR apps. We automatically collect and make sense of eye tracking, controller movement, 3D positioning and user engagement.
VR/AR Analytics Dashboard:
Get insights into how users are interacting with your VR/AR apps. Unity Analytics tells you what happened. We can tell you "why" and "how" it happened.
For example:
Where do they spend the most time?
Where are important events happening?
Where are they getting stuck?
Real Time User Perspective:
Get a 1 to 1 replay of exactly what users did within VR/AR by tracking their eyes, hands and head.
App Performance:
Track your app performance across different devices. Identify where frames are dropping off, device battery efficiency and more.
Spatial Optimization:
Track immersive insights such as user comfort and presence based on their use of space in VR/AR.
Dynamic Objects:
Tag Objects of interest and discover how users interact with them within the 3D environment
Evaluate Success at Scale:
Measure sequential or non-sequential user behaviors from your VR/AR app based on events, gaze, position, biometrics and survey answers.
In-App Surveys:
Deliver questionnaires to users directly within VR/AR and get instant feedback. Get more accurate survey results by reducing the time between participant experience and the questions
---
Stay Up to Date With the Latest In VR/AR Analytics