An Inside Look: How Kent State University's VR Research Lab Came Together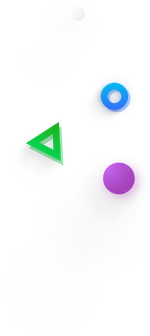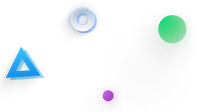 Overview
Funding opportunities
Drafting a successful proposal
How to establish a VR lab
Finding the right partners
Funding Opportunities
Don't limit your scope when looking for funding.
Grants.gov is a great source for funding opportunities.
NIH (National Institute of Health) can support research related to preventing, diagnosing and treating disease.
NSF (National Science Foundation) can support fundamental science questions. They also have a program for young academics looking for career opportunities. You can get help with starting a lab.
Department of Defense: Funded Kent State's VR lab, they are very open to funding VR research projects. There are different branches and they all have their own research offices. E.g. Air Force, Army, etc.
University: check your research office, they have a lot of knowledge and can point you in the right direction.
Drafting a successful proposal
There is no best way to pitch VR to funding agencies, but it's all in how you phrase it.
Here's what worked for Kent State's ENLoK VR Lab. Kent State's new VR lab
They received funding from the DOD (Department of Defense) through DURIP (Defense University Research Instrumentation Program)
The key concept that they argued was immersion. VR can build upon what we already know, and make it better by delivering information to the participant from all of their senses.
They also established the idea of "presence."
There is no other way in traditional research to simulate an environment for participants to react as they would in VR. It also had the advantage of being safer than real world scenarios.
Research is based on understanding, monitoring how people react in the real world. Sitting at a computer and responding doesn't evoke the same reaction.
Establishing the VR Lab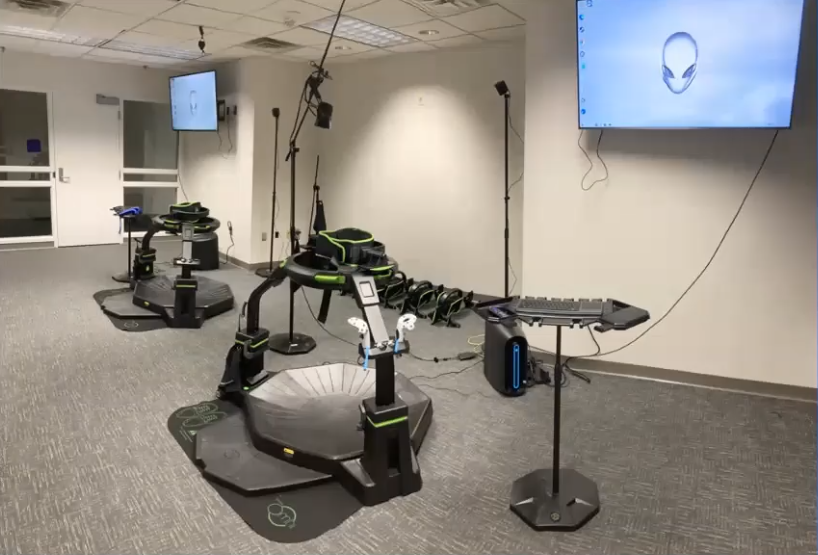 Sourcing the Proper Equipment: Kent State's Partners
To establish presence, you will need the proper equipment. Participants may be taken out of their immersion if there are any interruptions. Lag, unnatural movements and other issues like the screen door will affect the overall experience.
For this reason, Kent State selected Varjo as their hardware provider for their VR research project. Other systems weren't able to provide the level of fidelity that they needed.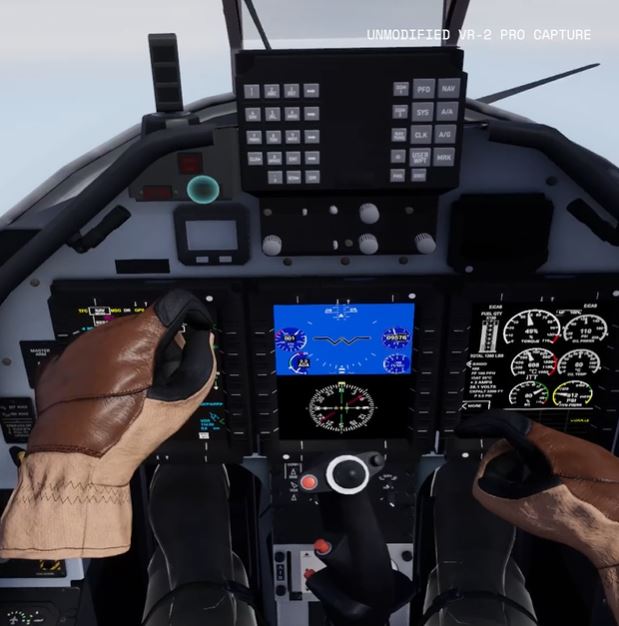 Varjo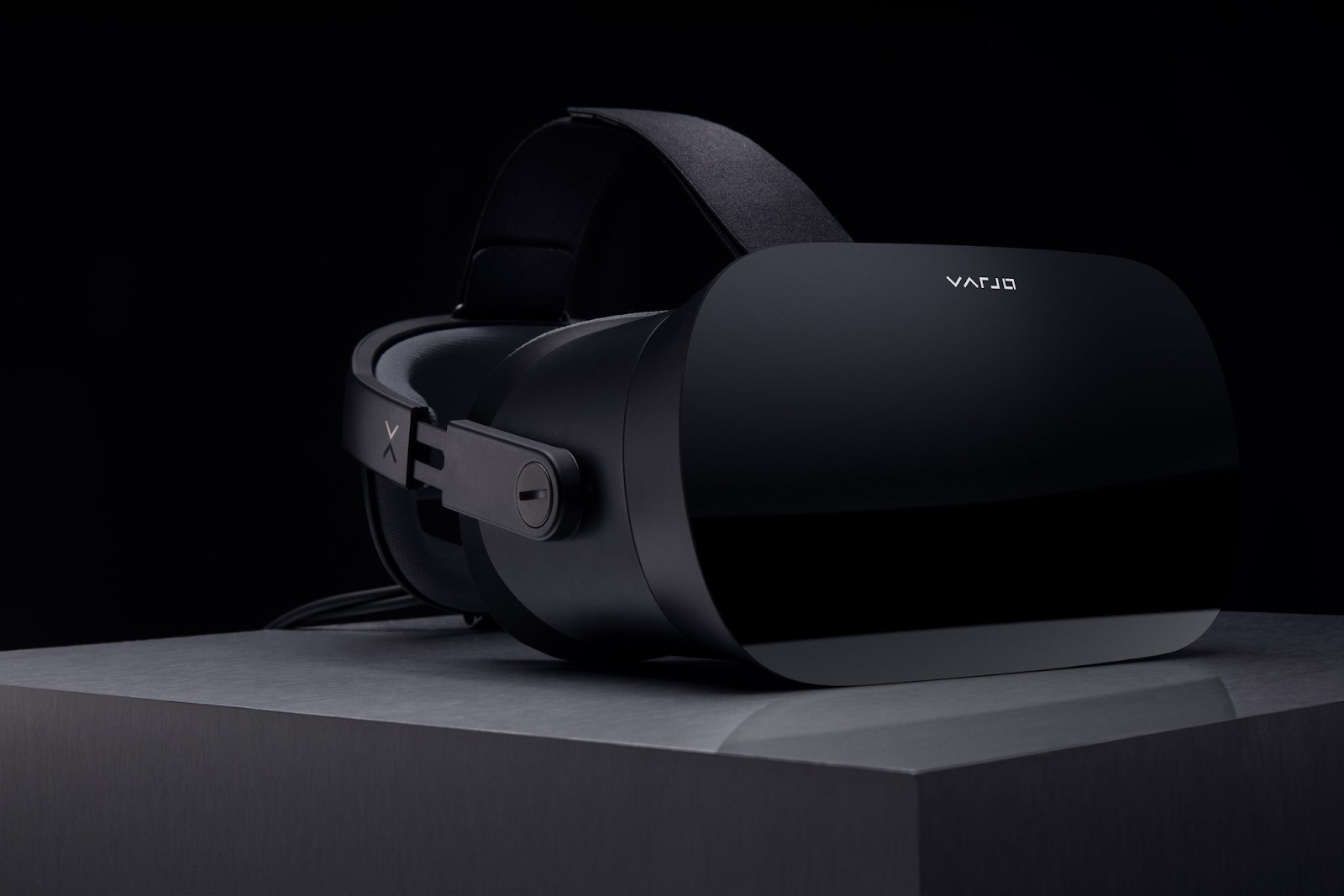 Varjo VR-2 Key Features:
Resolution at over 20/20 vision

Sub-degree eye tracking accuracy

Hand tracking

Superior data quality with robustness to all eye types

Automatic IPD adjustment
Kent State worked with an enterprise VR/AR solution provider called MACE Virtual Labs.
They were fundamental in helping Kent State secure funding for the VR lab.
They helped Josh explain and argue why high fidelity VR equipment was necessary because he didn't have the expertise at the time.
Directed Josh to the right direction and partners.
Cognitive3D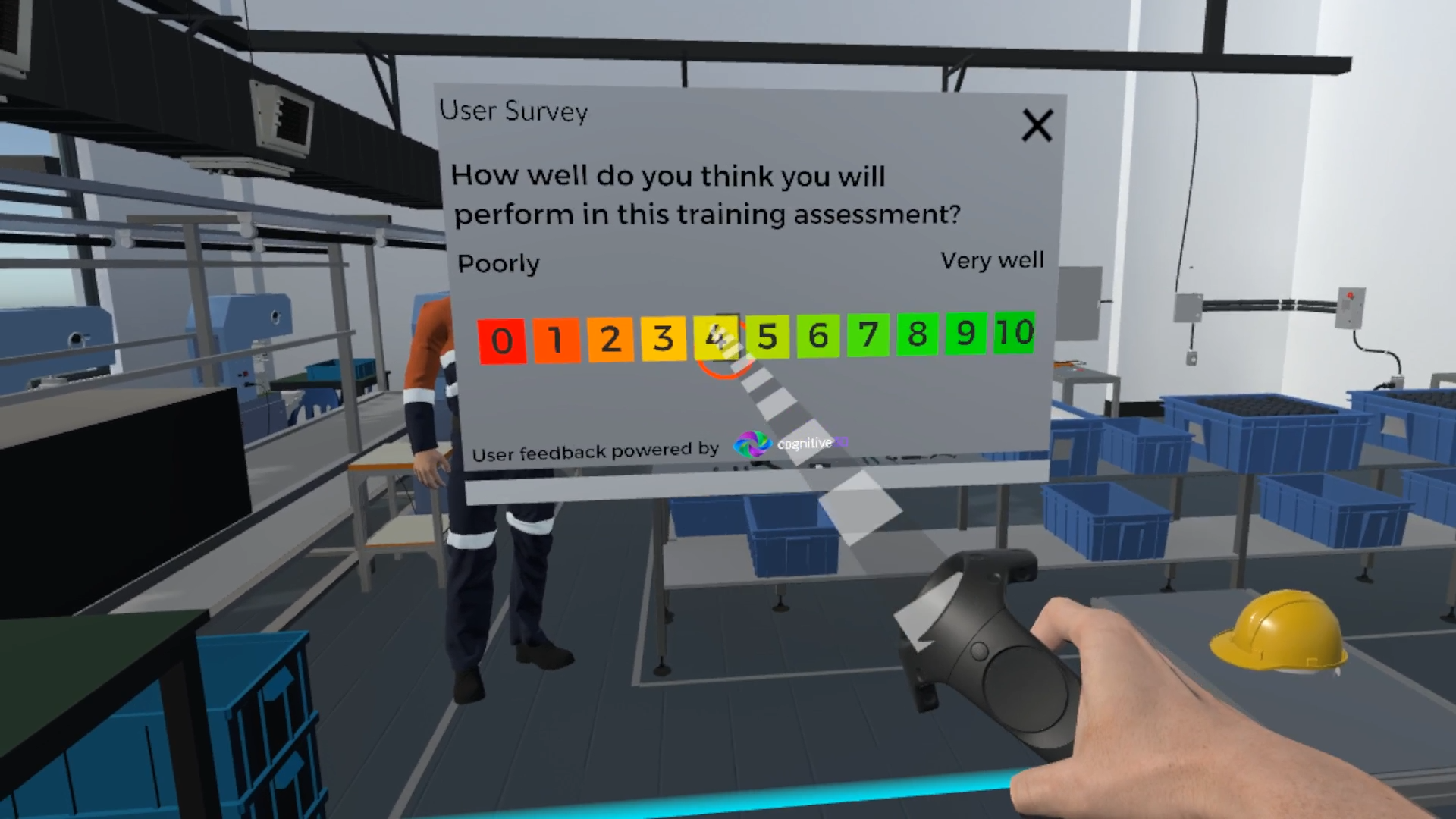 Cognitive3D offers a turnkey capability with Varjo, if you're building a simulation in Unity or Unreal. By incorporating the SDK, you will get support for all Varjo devices.
They tap in to all of the sensors, eye tracking and ingest that data to provide quantitative outcomes on human performance.
This way, you can answer questions such as:
Did the participant see the dangers or hazards in the space?
Was the participant compliant with the process?
Did the participant hesitate when performing critical actions? Receive a quantitative outcome.
Kent State's Research Projects:
Parkinson's Disease Research with Dr Pollock at Walsh University to utilize eye tracking to identify neural and physical connections in PD patient.
Zoom Fatigue: How can VR help to combat the lack of connection most people are feeling due to our reliance on online communication.
Team Performance Under Threat: To find out what conditions the team perform the best, the ability to simulate realistic environments and see how they react and work together.
Conclusion
There is a lot of funding available right now for VR projects and labs VR is globally applicable and can be used to improve on nearly all research modalities.
Find suppliers and partners to help you on your journey.
Argue for presence and the need for the best equipment. Otherwise you can't argue the case as effectively if you can't simulate real world environments.
---
Stay Up to Date With the Latest In VR/AR Analytics